Research and Results
Continual research and studies ensure that Exzolt works as intended. Extensive field trials continue to prove the efficacy of Exzolt through successful treatments of Poultry Red Mite and Northern Fowl Mite infestations.
Dose Determination Research
Dose determination studies were designed to determine the correct amount of product required to achieve 100% mite-killing efficacy in induced infestations, under optimum conditions.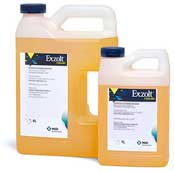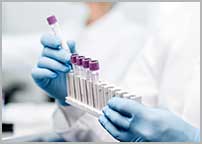 Dose Confirmation Studies
Dose confirmation studies on Exzolt assessed the effect of treatment on the reduction of the mite population in the house after induced infestations.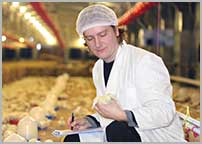 Field Trials
Field trials determined the efficacy of Exzolt in treating naturally occuring infestations.


Learning Module
To learn more about Exzolt, complete our in-depth learning module.
Proven Success of Exzolt
Through various field trials, dose confirmation and dose determination studies, Exzolt has proven to be the easy to administer and incredibly effective treatment for Red and Northern Fowl mites.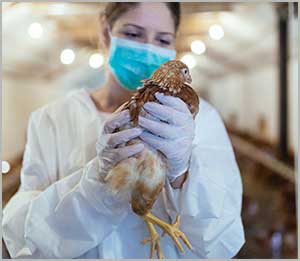 Technical Manual
The development and approval of Exzolt (fluralaner) solution for treatment via drinking water now offers an unparalleled approach for management of poultry red mites in chickens. The Exzolt Technical Manual provides useful and comprehensive information about this cost-effective and revolutionary product.