Proven Success
Exzolt offers potent, consistent, convenient, and safe efficacy against Poultry Red Mites and Northern Fowl Mites. Help prevent the significant cost consequences of uncontrolled mite infestations with Exzolt.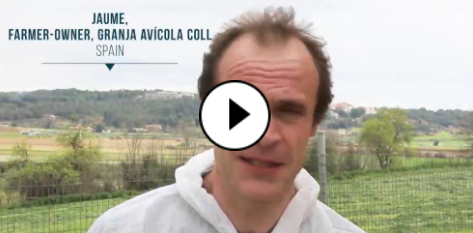 How has Exzolt changed operations for producers?
Watch and find out.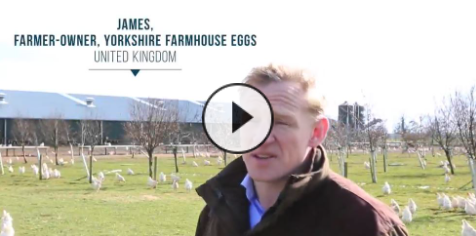 See what veterinarians and producers have to say about the power of Exzolt

Poultry Welfare
Exzolt offers a wide margin of safety which helps improve welfare for all classes of pullets, breeders and layers.
Superior Efficacy
Exzolt provides fast, convenient and potent acaricidal efficacy for near-total elimination of poultry red mite populations in treated houses.

Easy Application
Exzolt is a unique parasiticide for chickens that offers a convenient, easy treatment for administration via drinking water.
Technical Manual
The development and approval of Exzolt (fluralaner) solution for treatment via drinking water now offers an unparalleled approach for management of poultry red mites in chickens. The Exzolt Technical Manual provides useful and comprehensive information about this cost-effective and revolutionary product.